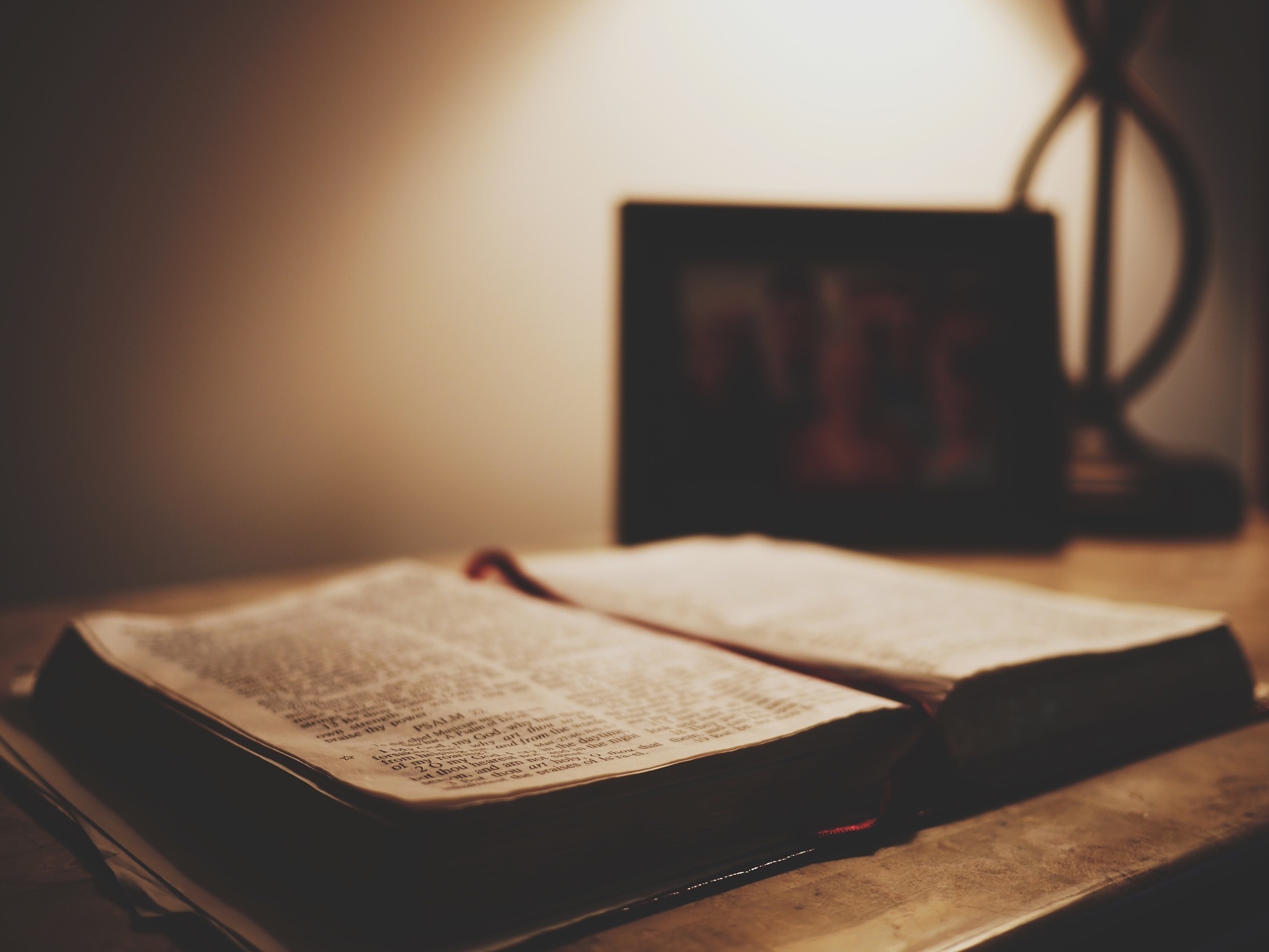 Religious places of worship are much more than simply places of prayer. Synagogues, churches and mosques are where people socialize, share ideas, network and build a sense of community. As such, religious places increasingly need a way of communicating and connecting with visitors. The dynamic and interactive nature of modern digital signage software has led it to rise in popularity in places of worship.
Easy to Use
One key reason for growth of digital signage software for churches, mosques and synagogues is ease of use. Anyone can effortlessly get to grips with the latest digital signage software. The developers have taken into account people with different technological abilities and have ensured that the Content Management Systems (CMS) are simple to operate. The latest CMS's provide easy to use templates that can be altered when required with just a few clicks and a simple retype.
Privilege Settings
Digital signage software for religious institutions has been expertly designed with privilege settings and filtering systems. These protective mechanisms ensure that the sacred nature of churches, synagogues and mosques is not compromised by material some could find offensive. Digital signage software enables the holiness of places of worship to be maintained.
Social Networks and Communities
Another popular aspect of digital signage software is its ability to dynamically share social network content and update this in real time. Digital signage is more than just a facility for prayers, as a church is more than simply a place of worship. Churches and synagogues are focal centers where communities grow and are strengthened and social networks, in conjunction with digital signage, can help this. So too, celebrating a newborn  baby or wedding and posting pictures of bar mitzvahs or christenings, are just some examples of how digital signage can help religious facilities to further create a sense of community.
The cloud based nature of modern digital signage platforms mean they can be managed by anyone, anywhere. Digital signage software for religious institutions helps connect communities with ease like never before.