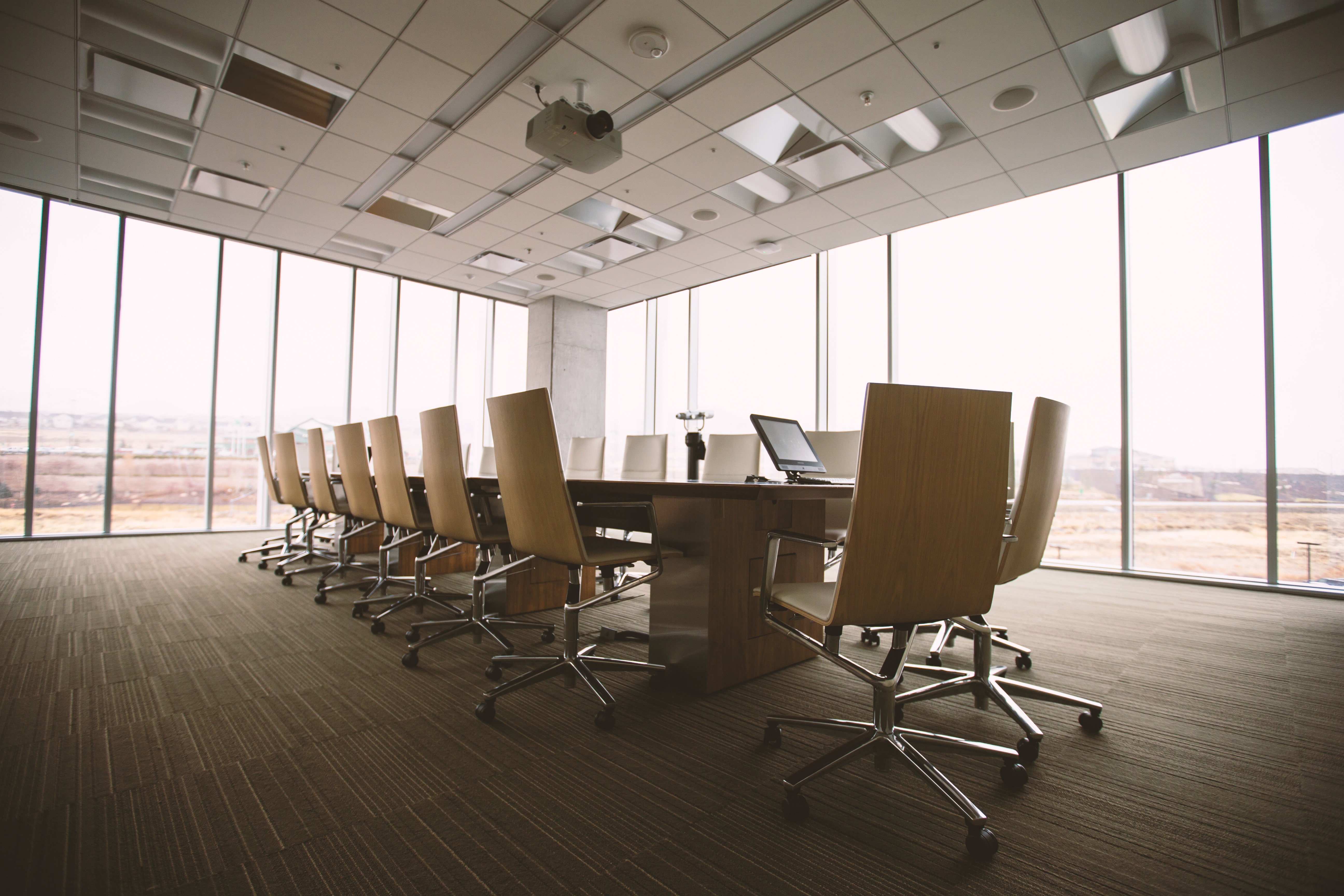 Digital signage appears to be a perfect fit for conference halls and professional training centers, so it may seem puzzling that signage has not traditionally featured heavily in this domain. But old signage systems were complicated to install and operate, and were expensive to run. The newest software, however, is highly flexible and dynamic, enabling managers of conference centers to easily present relevant real time content and social media updates.
Cost Effective
Moreover, largely due to developments in cloud based software, digital signage for conferences  is much less costly today than it was before. With great prices and easily updateable dynamic displays, signage can serve to enhance any conference setting. Digital signage implementation is growing in this industry, reflecting the accessible prices and readily adaptable nature of these electronic platforms.
Social Networks and Visitor Interaction
The social networking features and interactive capabilities of signage software are brilliant assets for conferences and training centers. These facilities enjoy huge visitor numbers and the ability to connect with them using popular social networks such as Facebook and Twitter is a huge draw for organizers and managers. Furthermore, the Screen-Smart device interaction (SSI) capabilities of digital conference signage enable organizers to interact with visitors using fun and stimulating games, polls and quizzes. This can help them to gain insightful and useful poll feedback, and keeps visitors entertained. SSI and social media features are some of the most appealing aspects of digital signage for the conference and training center sector.
Electronic signage is evidently the perfect accessory for any conference facility. These platforms provide beautifully designed interactive displays that are effortless to use and easy to update. Furthermore, social media and SSI features keep visitors stimulated, making signage solutions an essential tool for any conference center.