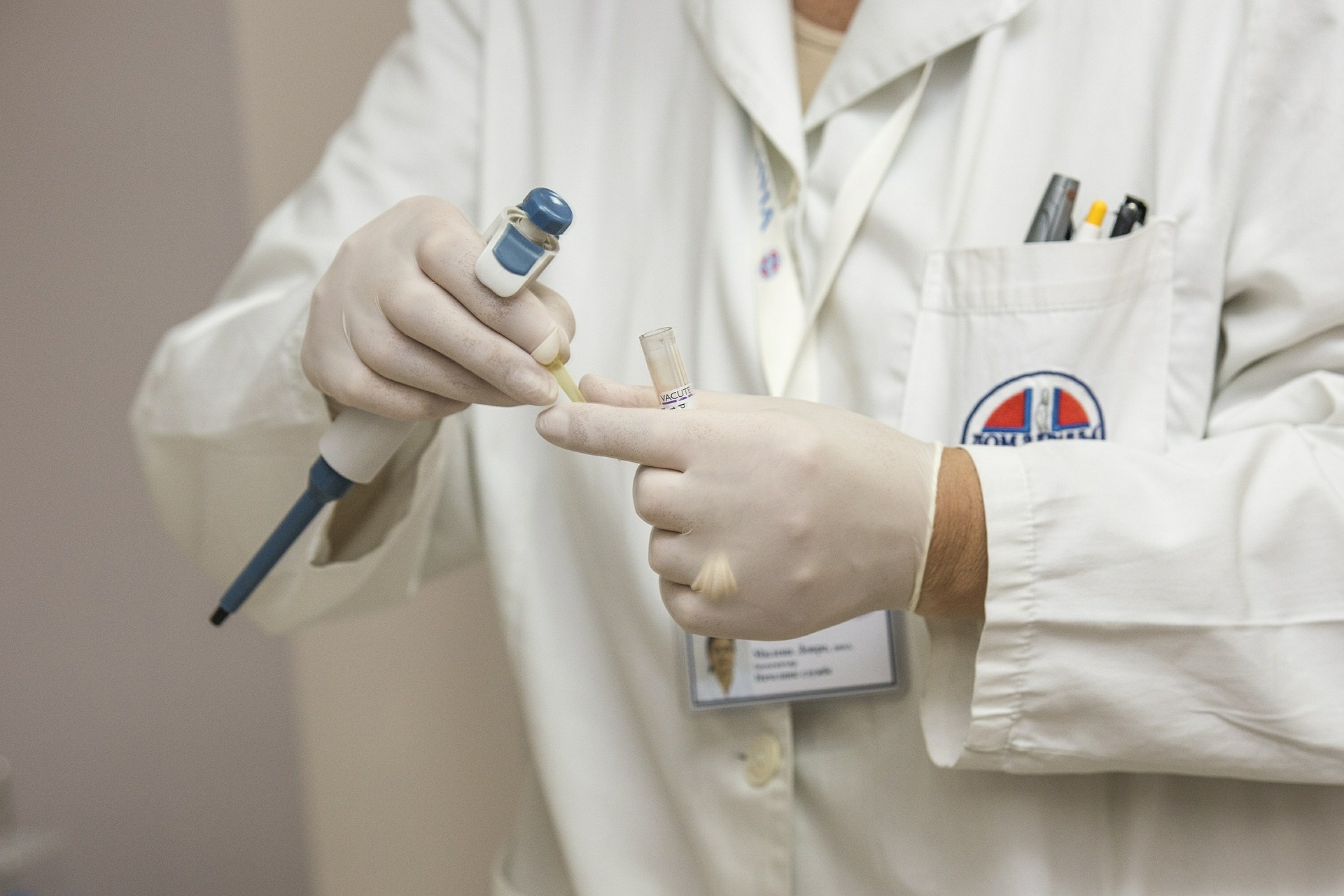 Professionals and managers in the healthcare industry have traditionally been early adopters of digital signage. These platforms clearly provide value for clinics, waiting rooms and doctors' offices of all sizes. People waiting and sitting around in healthcare facilities are a captive audience, and this is a fantastic opportunity to communicate with them. People may be distracted by their smartphones but if you provide relevant and interesting content, signage can help you to engage an easily available audience.
Easy Implementation
Digital signage software is incredibly easy to implement in healthcare facilities. Most hospitals and clinics have IT departments or IT oriented capabilities, so setting up the SaaS based system is now easier than ever before. The availability of simple online training means the software is effortless to get started with.
Social Features & Marketing
The fact that cloud based signage software can be controlled from anywhere, enables managers and professionals to communicate with patients in real time. From simple messages, to marketing and sharing social network content such as Twitter and Facebook, there are endless useful features that can be an asset to any clinic waiting room. Additionally, interactive scenery can provide a pleasant backdrop for everyone and act as an easy distraction for children.
Sharing Information
Digital signage for healthcare enables clinics to advertise their availability in relevant organizations and facilities, such as opticians sharing information with eye doctors. Screens also display dynamic messages to inform patients about disease awareness and health tips such as providing vaccination and flu shot alerts. Content Management Systems can easily be constantly updated with fresh and applicable content. This additional relevant information provides added value for clinic visitors.
Queue Management
The queue management element of digital signage for healthcare is a vital tool for hospitals and clinics. Queue regulation is of crucial concern in clinics, so it is understandably popular to integrate relevant features into  healthcare signage implementations. Digital signage software enables clinics to add this as a built in widget in their Content Management Systems, allowing queue functions to be continually visible.
Helping Professionals
Electronic signage is an asset to healthcare professionals. Integration with hospital menus, schedules, sensors and radio frequency identification (RFID) mean signs have increasingly useful capabilities. On donor walls screens can be informative and create interest. They can promote new staff and help build brand awareness generating patient loyalty. From an internal perspective they can keep professionals updated on HR issues and events, as well as providing useful statistics such as waiting times. Digital signage for healthcare is beneficial for professionals and patients alike.
Digital signage for healthcare importantly enables hospitals and healthcare clinics to easily regulate queues and share helpful information with patients and professionals. It provides a beautifully designed, interactive and stimulating distraction for waiting room visitors.