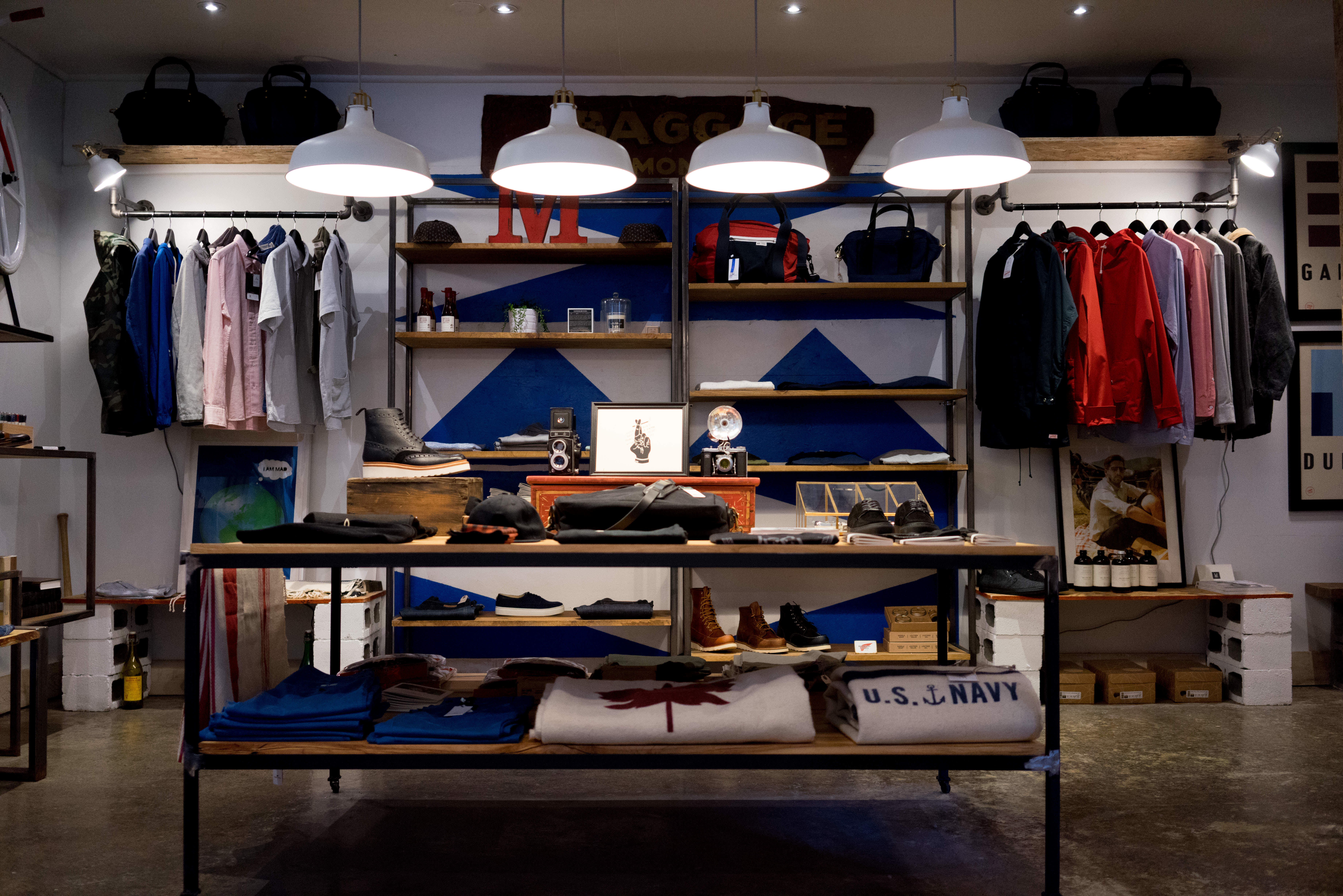 Cost Effective
The flexible, contemporary and interactive nature of the latest signage platforms means that they are brilliant tools for commercial settings. However, some retailers are still using old-fashioned printed signs. Given that the sector is highly competitive with low profit margins, it is understandable that there has been some hesitancy to take on new software that looks expensive. The truth is that in recent years prices have dropped dramatically for signage software making them much more affordable.
Easy to Use
Digital signage platforms have also become increasingly effortless to use, with hassle free implementations that any IT retail department can perform with ease. Furthermore, impressive technical developments mean that LED screens now provide incredible sharpness and quality rivaling any printed display. Digital signage in stores is an easy to use and cost effective tool that will catch the attention of consumers with bold content.
Interactive and Fun
For contemporary retail managers, the dynamic and flexible nature of signage displays makes them an appealing marketing tool. The latest software has social capabilities with interactive features that allow customers to participate in polls, play branded games and receive coupons directly on to their smartphones. These dynamic and fun aspects of signage are quickly becoming standard practice in high end stores and showrooms. The ability to easily create interactive social campaigns that can be updated with little effort, clearly demonstrates the business value that digital signage in shops can generate.
For retail marketers and managers that want a fresh and modern approach, digital signage in stores is an attractive option. The latest software offers a cost effective, simple to use, dynamic and interactive tool that will appeal to a variety of consumers