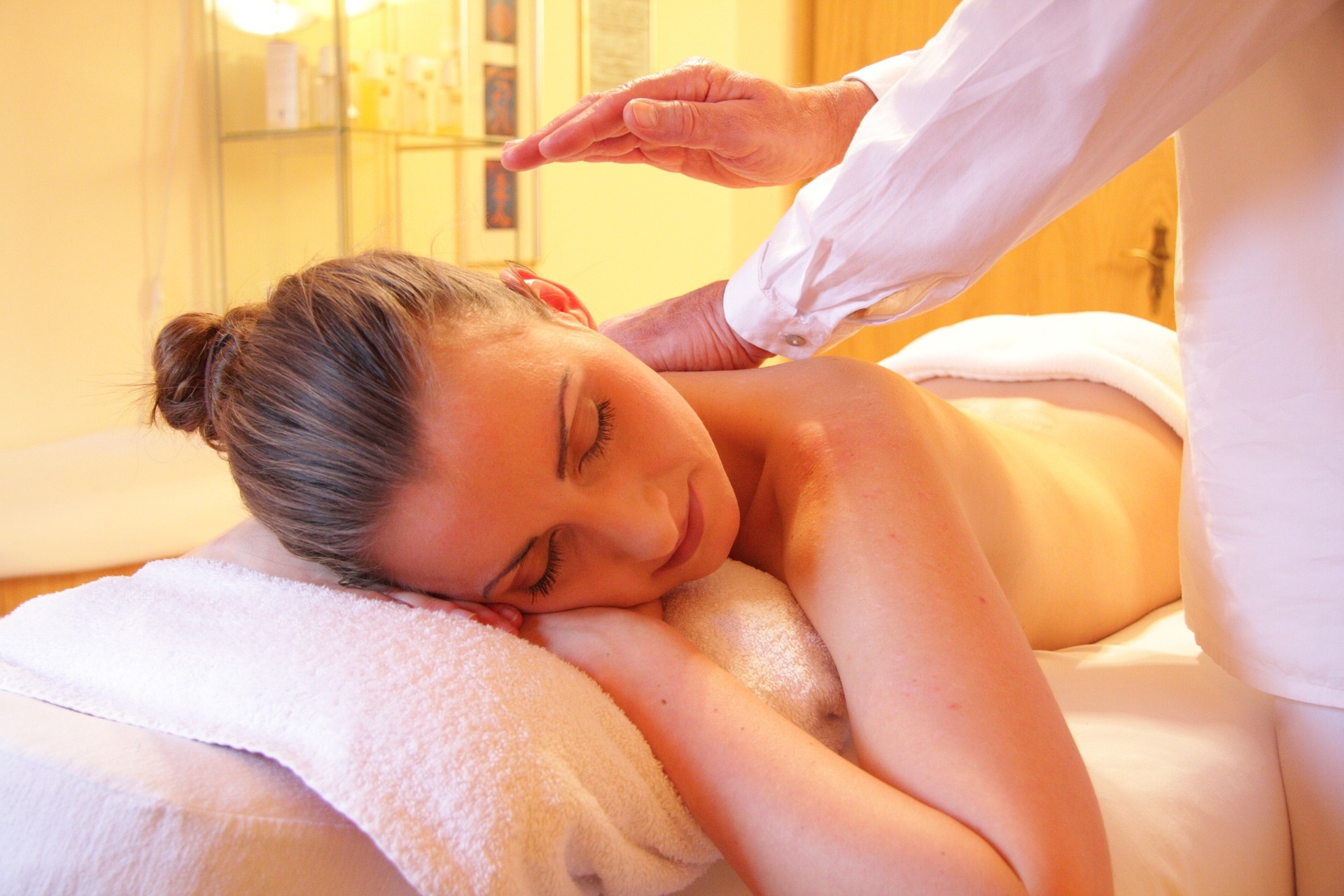 Reception Greetings
With the right strategic location and carefully designed content, each reception screen has the power to become the perfect welcome greeting. One that conveys confidence and professionalism, as well as warmth, enabling visitors to sense that staff care and helping them to feel at home. By reflecting the values of the hotel or gym, digital signage helps customers to quickly achieve the appropriate mindset. Vibrant designs, sales ticker messages and live pictures from the latest activities can all help to appeal to potential consumers. Exciting timetable updates can also be used to generate interest. Reception screens have the ability to share important information and attract clientele, easing the pressure on staff without the need for extra manpower.
Helpful and Informative
The internal information screens have their own significant roles to play in gyms, spas and hotels. The Content Management Systems for the latest user friendly software enables screens to be split between different elements, allowing them to be even more serviceable. Hotel and gym signs positioned near exercise equipment and spa treatment facilities can include safety instructions, advice for customers on proper usage as well as explanations on the advantages of particular techniques. Digital platforms can also display tips from professional trainers, training programs, sets of exercises, helpful guidance on the best nutrition as well as recommendations on professional equipment.
Activities and Schedules
Central screens in different rooms can show detailed schedules of activities, lessons and cultural events. They can include helpful timetables of conference halls, dining rooms and meals, making facilities more convenient and therefore more enjoyable for visitors. Additionally digital signage in hotels and spas can display visual celebrations for special occasions and holidays, and for personal achievements of clients and professionals.
Product Promotion
Clever positioning of sales screens next to buffets, equipment  and product stores can promote internal goods to an available and potentially lucrative customer base. Furthermore, gym signage provides management with a great opportunity to engage consumers with reward bound activities, such as having soft drink coupons to scan alongside running machines or protein snack coupons next to weightlifting zones.
Social Media
Another crucial use of signage in gyms, spas and hotels is social media. Social networks are an increasingly huge part of our modern digital way of life. Signage software allows facilities to display real time social content from networks such as Facebook, Instagram and YouTube. There is a vast amount of social media activity in spas, hotels and gyms and digital platforms enable managers to tap into and benefit from this. Used correctly signage combined with social media can help to promote facilities, with guests becoming fantastic ambassadors who keenly advertise establishments.