One of the most popular uses for Digital Signage in the last decade is internal communication. Organizations of almost any size, are struggling with connecting the employees to "What's going on" in the organization, rather than only their limited silos, or worse – their personal Facebook…
I was been proven that employee which can see and understand the bigger picture of his business, market, competition, success (and failures!) stories is by far more engaged, more productive and more connected. HR and Marketing departments all over the world are fighting for the attention and on effective ways for internal communication – and this is the problem!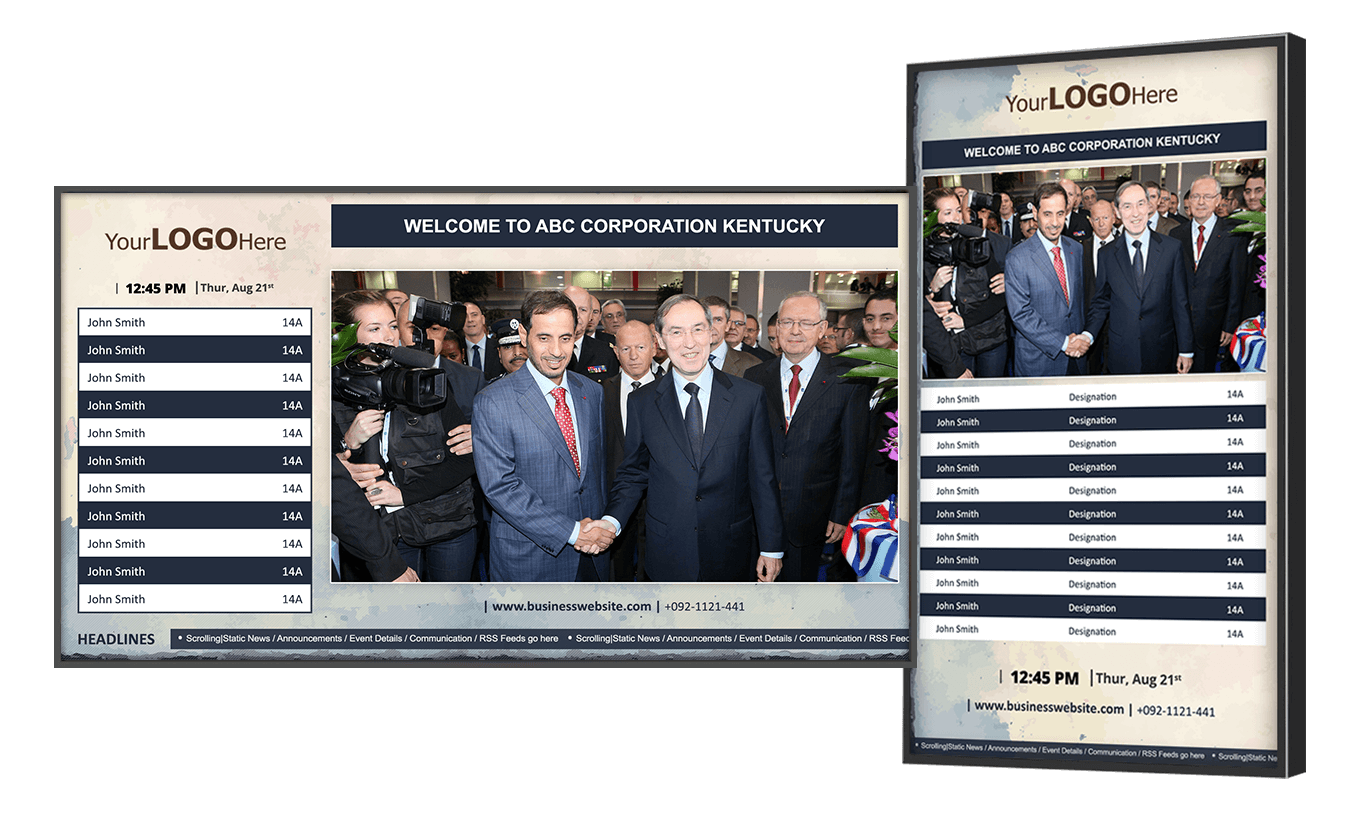 Both HR and Marketing groups don't have the (very basic!) technical knowledge to implement a successful digital signage project for internal communication. But guess who does have?!? Yes, they sit 1 floor below you… (maybe if you had internal communications installed on the walls you would have known that 🙂 – the IT team.
Most IT guys will see right away that deploying digital signage will be the easiest implementation project they will have this year, believe me – they will be happy to help, success and high visibility, cross organizational project are guaranteed.
The IT department knows how to put screens around the organization, whether it is local, or worldwide, multi sites global organization. The Network and connectivity are under their control, buying players is part of the IT department responsibility, all there apart from the easiest element – the software… Digital Signage Software on the cloud is by far more popular these days than a server-based solution. The Cloud based signage software solutions, are super easy to deploy and operate. Digital Signage CMS is yet another SaaS solution. Of course, the IT department must test and choose the right software to fit the organizational needs, – but well, that shouldn't be a problem for IT – this is what they are trained to DO!
You consider implementing digital signage in your organization for internal communications? Go get IT!
Chad.